Philosophies
At the Inglewood Community Childcare Centre children are our primary focus;
We acknowledge each child's uniqueness and the importance of their holistic development
We respect the values and beliefs that children and their families bring to the Centre
Children are the basis for all the decisions staff and management make
We believe that children learn best through play, experience, and routine. We use the early childhood curriculum Te Whariki to create a learning environment that;
Is exciting, challenging and fun
Uses goal setting, planning and review
Provides structure and preparation for school
Provides opportunities to enhance empathy and respect for other people, animals and the physical environment
Is family orientated and encourages family participation
We work in partnership with parents and whanau;
We believe in mutual respect
We believe in open and honest communication
We value consultation
We believe our teachers are our greatest asset;
We value qualified teachers who are committed to on-going professional development, essential for the delivery of a quality curriculum
We value teachers who are friendly, welcoming, helpful and supportive
We value teachers who provide positive role models for our children
We understand the importance of flexibility when dealing with parents requests
The management committee exists to manage the centre in the best interests of the children, families and local community.
Our centre is community based; we are a charitable incorporated society managed by parents and teachers
All decisions are made with the best interests of the children in mind, using consultation, planning and review
All of our decisions will be fair and equitable
We believe in open and honest communication
We value consultation and communication with the wider community
We believe in the importance of quality teacher:child ratios
We believe that the affordability of childcare at our centre is important to parents and the community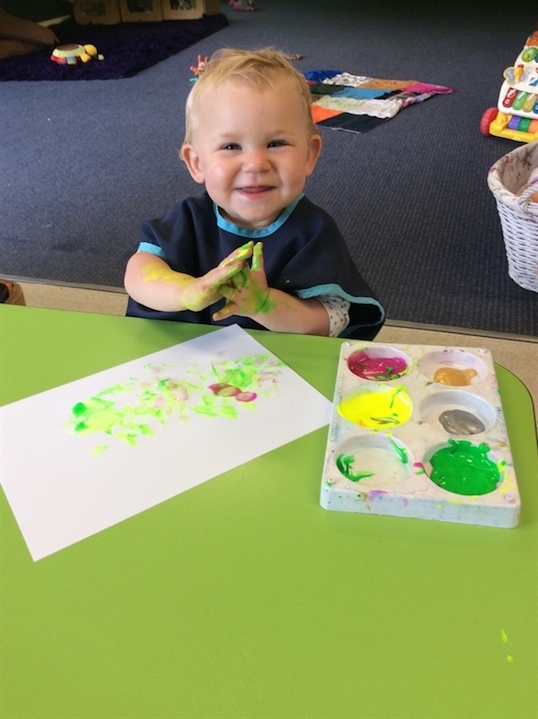 Save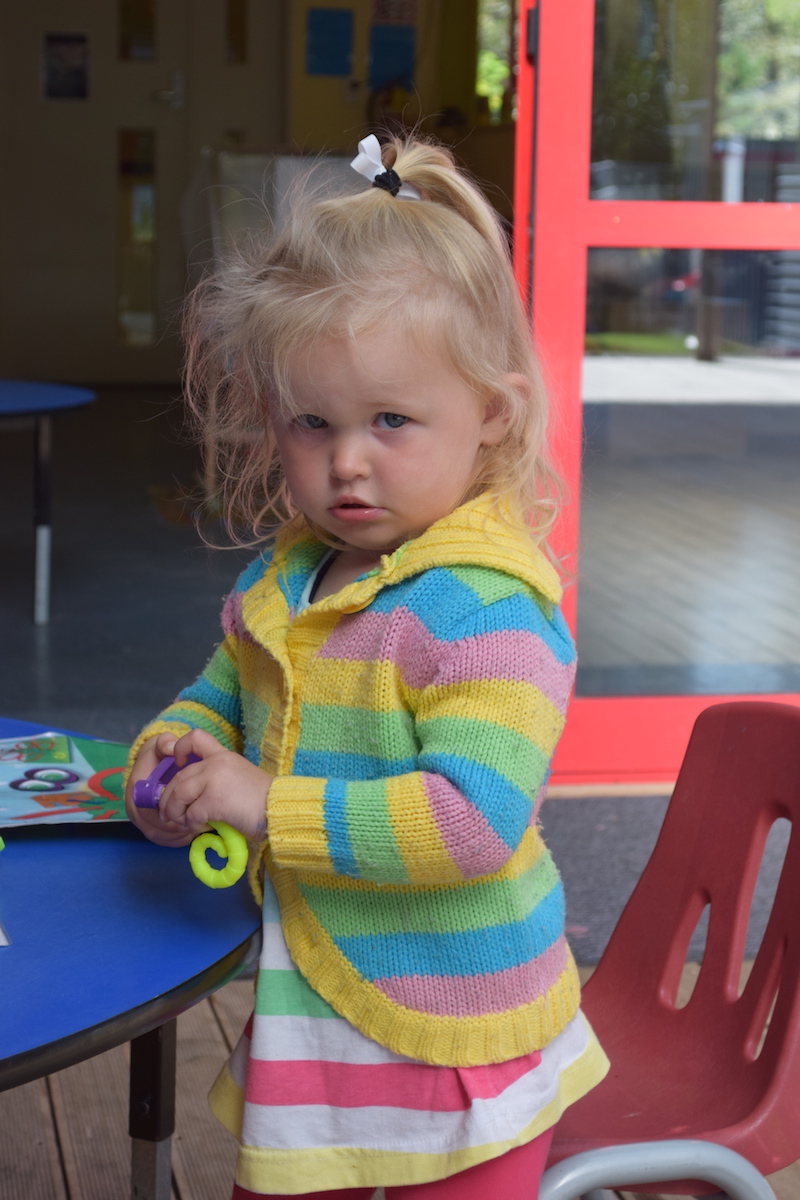 Save
Save
Virtues
Staff have recently completed the Virtues Project.
This project is another way of implementing positive guidance, where the staff use and encourage the virtues that we value in ourselves and our children, to guide and model positive behaviours and language amongst each other, the children and their families.
The Centre's core virtues of CARING and RESPECT are also acknowledged within the Centre's philosophy.
To date, the advantages from this project can be found in the calmer and more supportive environment that the Centre offers to those who attend.
More information about the Virtues Project can be found at www.virtuesproject.com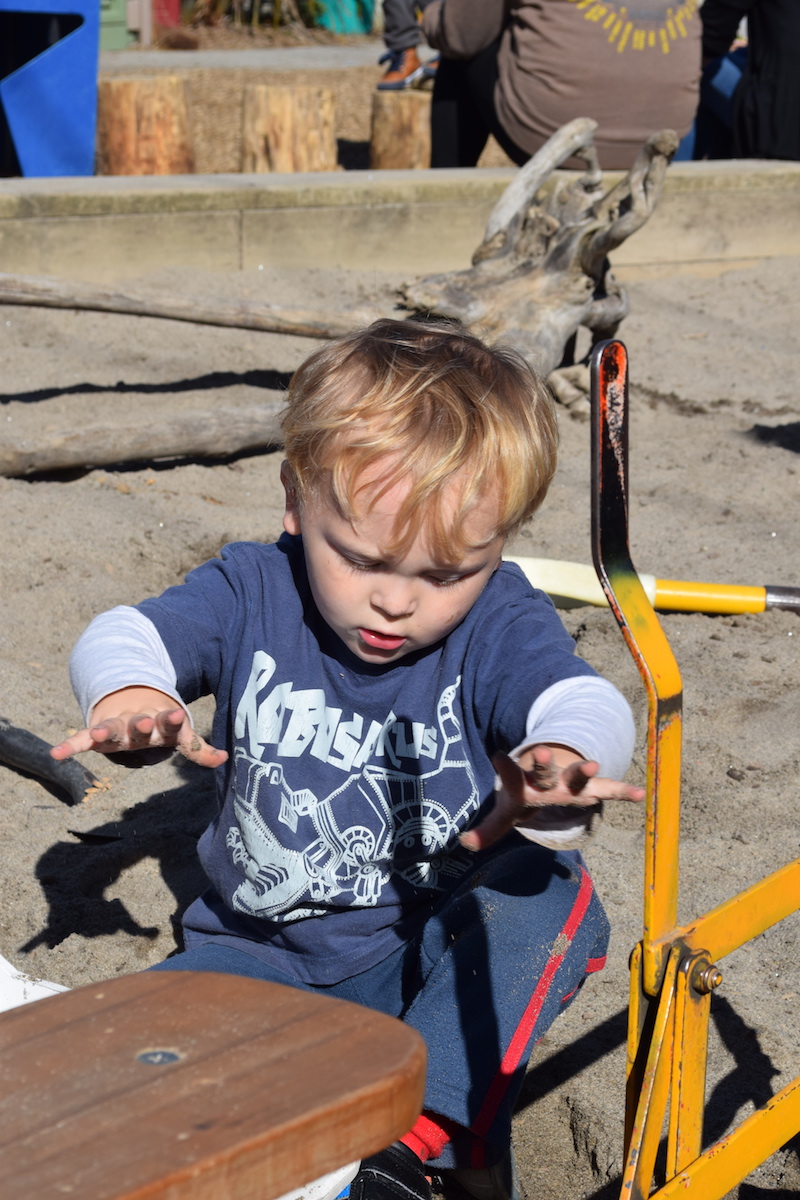 Save
Save