Welcome to Inglewood Community Childcare Centre

Infants
We've designed a wondrous world to foster the daily development of infant minds and bodies. More than just a day care, your little one starts his or her learning journey with us and we'll work with you to make the transition a smooth and happy time, creating a strong bond and a setting that feels like family.

Toddlers
Your children are discovering their world, and we're here to help them. Toddlers learn best in safe, loving places where they can explore, in their own way. The activities for this age group are built around toddlers' limitless curiosity and their natural desire to push boundaries.

Pre-School
With improved coordination and thinking the world begins to open up for preschoolers. Our program introduces language, math, science, Te Reo, and social skills in a natural sequence to nourish learning one step and a time, with individual attention suited to your child's unique needs.
Why Inglewood Community Childcare Centre
Inglewood Childcare Community Centre is an independent, long established early childhood education centre providing quality care and education for children from birth to five years. The Centre is divided into three areas to enhance our ability to cater to the needs of each age group and provide appropriate educational experiences for each child.
Our qualified, experienced staff members provide a nurturing environment where children can explore their own interests and learn to become independent in preparation for school. As reflected in our ERO Report, our focus is on quality educational and learning experiences.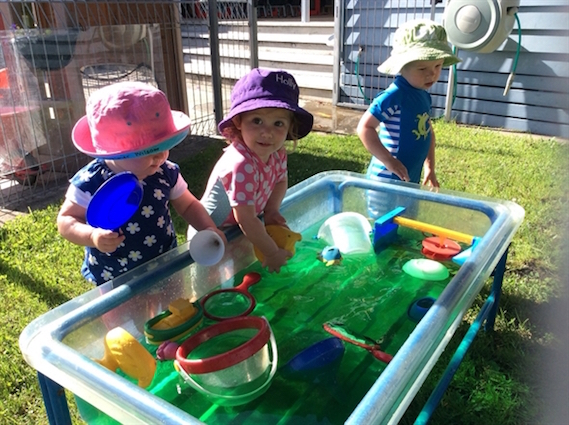 Save
The Inglewood Community Childcare Centre is purpose built with intentionally designed learning environments where the various and many spaces belong to the children to support self-directed exploration, discovery, experimentation and the building of their knowledge.
Carefully chosen furniture, objects and open-ended resources organised in calm and comfortable environments encourage children to think, problem solve and be creative. Children's artwork, their photos, plants and mirrors, along with prints from other artists, are used to decorate the interiors of the centre, promoting a sense of familiarity and belonging for our children.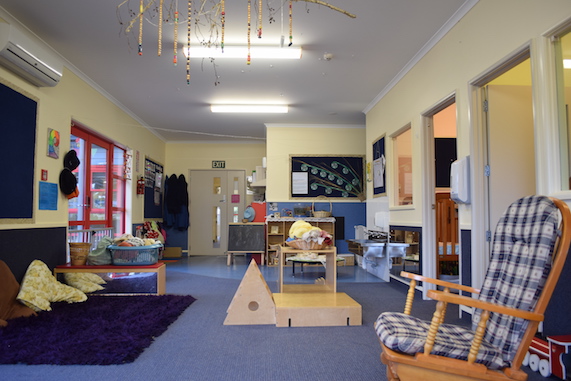 <meta name="google-site-verification" content="Fk3O2Q8t3fZYcvV61cqMebz0o03jIPswhqQ_0axl7_k" />