Philosophies
We embody the value of what kāhui ako brings. We believe our strength is not ours alone, we are a whānau, we are a community, we are one.
With passion, love and care, the wairua of our centre is our heart and soul which we uphold strongly and cohesively, empowered by Te Whāriki and the spirit of the principles of Te Tiriti ō Waitangi.
Our tamariki have the freedom to be confident within their own identity, to be, to learn, explore and grow at their own pace in a calm, unhurried and safe environment.
Through collaboration and communication, our kaiako anchor our centre and are our roots for inspiration, growth and guidance.
We are proud to be community based, continually evolving to always provide the highest quality care and education for our community.
We are Inglewood Community Childcare.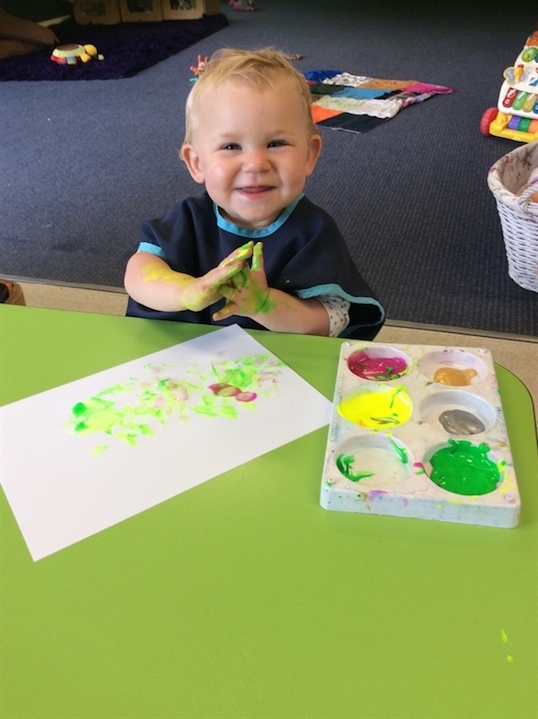 Save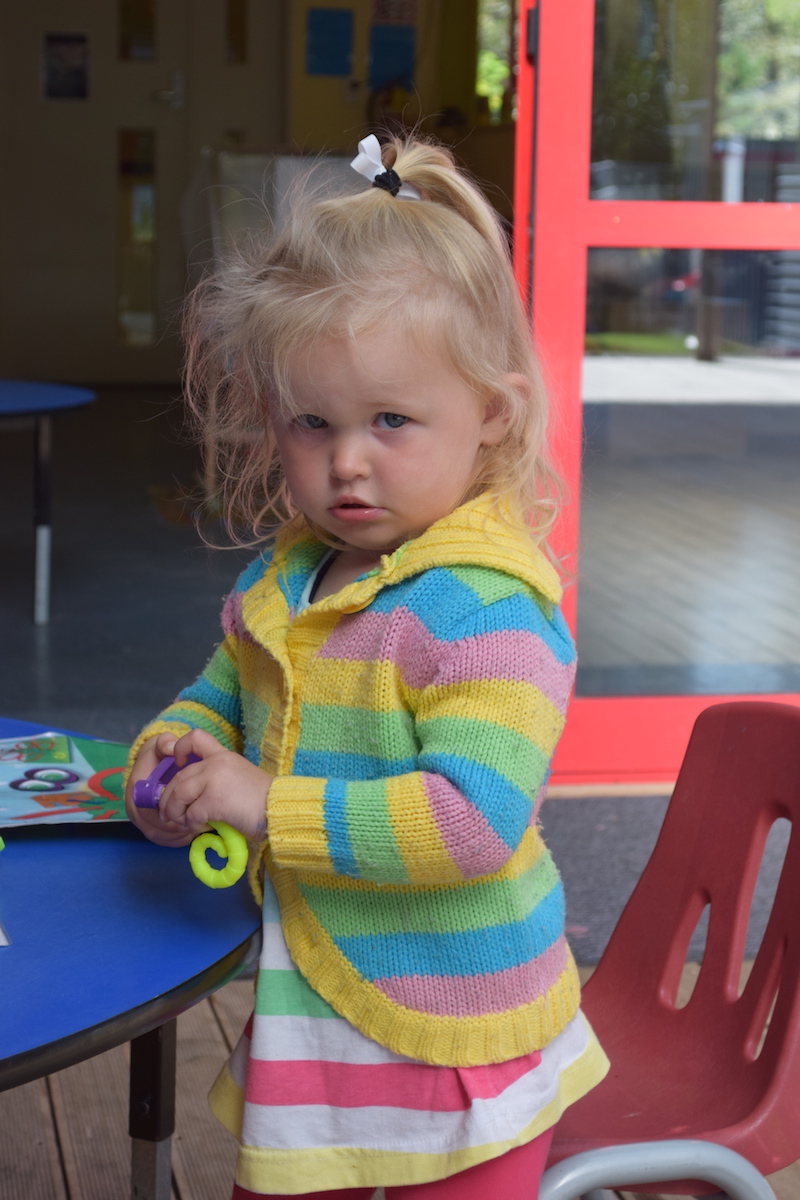 Save
Save
Virtues
Staff have recently completed the Virtues Project.
This project is another way of implementing positive guidance, where the staff use and encourage the virtues that we value in ourselves and our children, to guide and model positive behaviours and language amongst each other, the children and their families.
The Centre's core virtues of CARING and RESPECT are also acknowledged within the Centre's philosophy.
To date, the advantages from this project can be found in the calmer and more supportive environment that the Centre offers to those who attend.
More information about the Virtues Project can be found at www.virtuesproject.com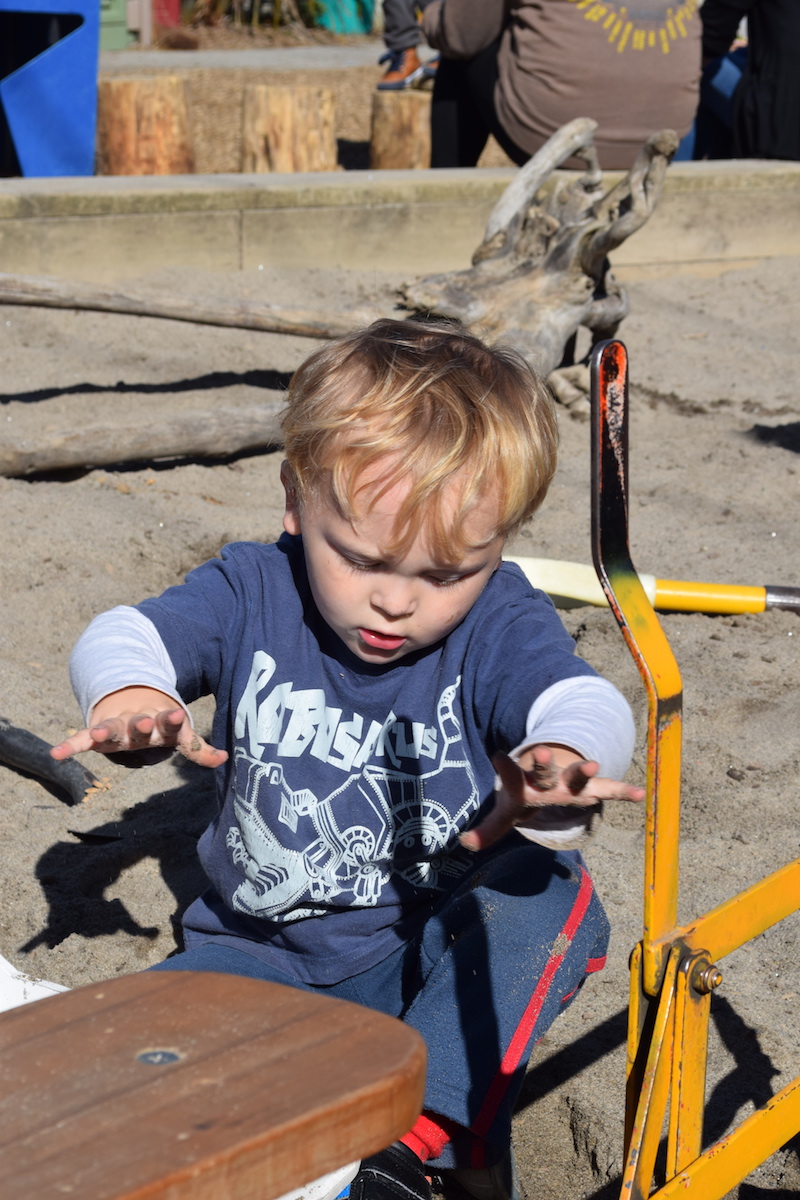 Save
Save